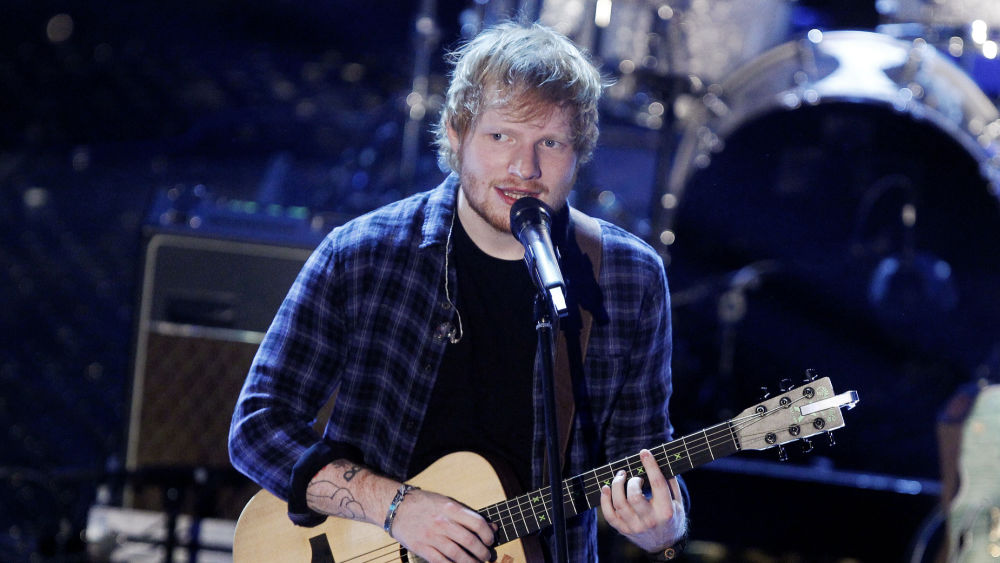 Ed Sheeran has shared a live performance clip of his latest song, "Eyes Closed," joined by Aaron Dessner of The National on piano, as well as a string orchestra. Dessner served as producer of Sheeran's upcoming album '–' (aka 'Subtract').
Sheeran revealed that he wrote "Eyes Closed" after experiencing the loss of a close friend. "This song is about losing someone, feeling like every time you go out and you expect to just bump into them, and everything just reminds you of them and the things you did together," said Sheeran. "You sorta have to take yourself out of reality sometimes to numb the pain of loss, but certain things just bring you right back into it."
Check out the performance of "Eyes Closed (Piano and Strings Version)" – here.
'–' (Subtract) is due out May 5th. To pre-order, head here.
Editorial credit: Andrea Raffin / Shutterstock.com