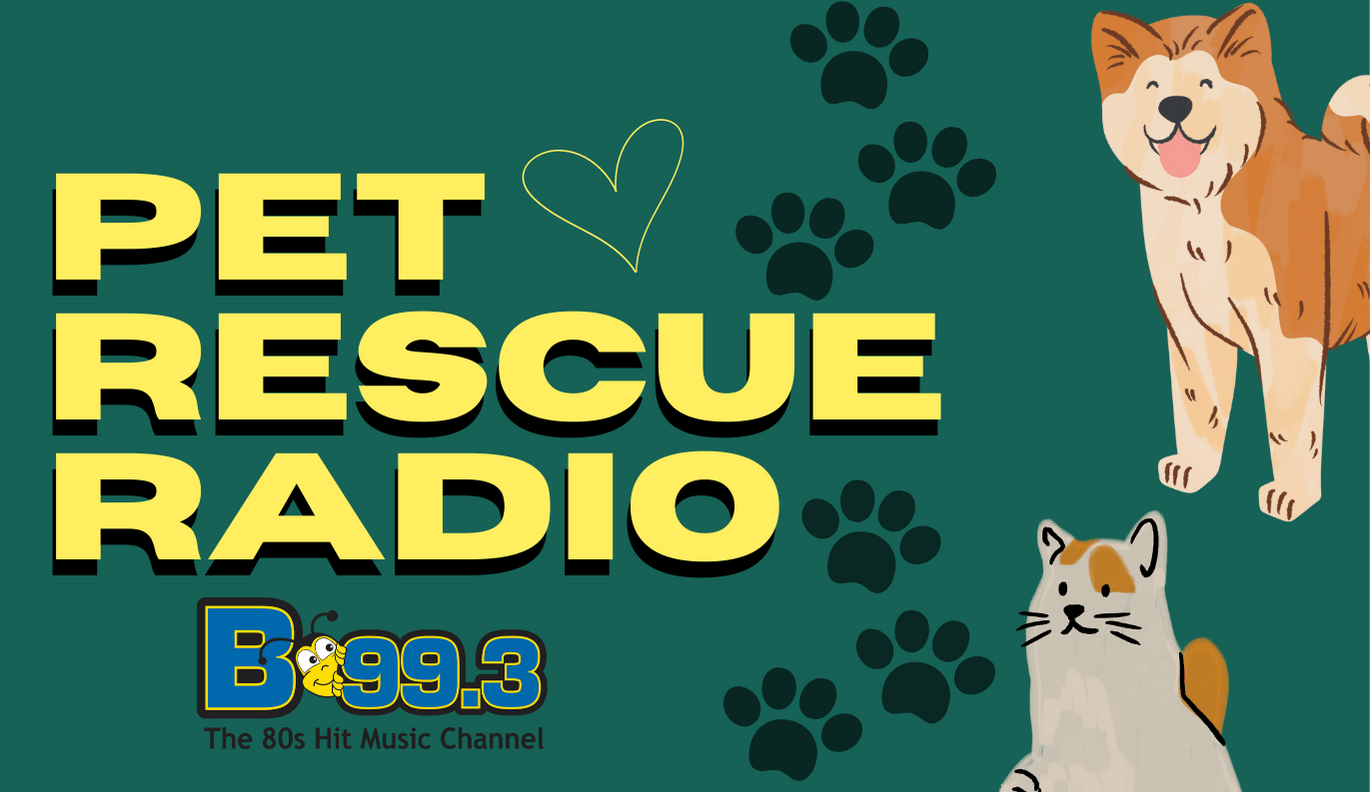 B 99.3 has teamed up with different local shelters to help find loving animals their forever home! Each month we will highlight different dogs/cats currently up for adoption that are looking for their new caring families, and where you can find them. If you are interested in any of the animals, please follow the link to the websites for further details on how to start the adoption process.
Meet Bailey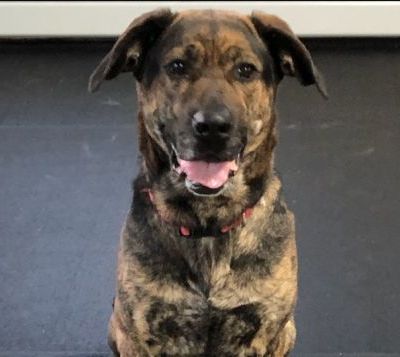 Beautiful Bailey's ready for a new HOME! Don't let her tough girl behavior when you see her in the kennel fool you, she's a girl with a heart as big as she is, and she's quick to learn.
Bailey knows the verbal cues "sit," "down," and "touch," and she'll play fetch, especially if you trade the toy for treats when she brings it back. She'll stand calmly while you put on her leash, and she doesn't push her way through doors.
She's a smart, affectionate girl who, despite her size, can be a little shy at first. But give her some time, and you'll see what a great dog she is. She loves leaping for snowballs and getting butt rubs.
She guards her food, so no young children and only dog-savvy older ones will be best. And, she did not do well with the other dog during temperament testing. However, when she leaves her kennel and walks with a volunteer down the adoption hallway to the outer door, she does a good job ignoring the other dogs, not matter how much they bark. When she gets outside her leash manners were "okay," she hasn't been a big puller, and now they are getting better. If she pulls, tell her "hold up," and she'll stop, look back and come to you. Good gilr!